The Colt
"Puck" is a wonderful gelding with one of the most grounded temperaments that has graced the farm to date. His sensible outlook on life makes him a barn favorite in all aspects.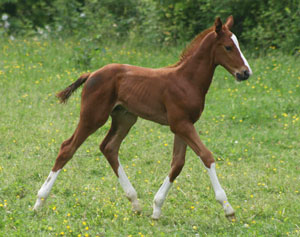 2 Weeks
From the beginning, Puck has shown that he possesses all the power of the A line combined with Waldaire's wonderfully strong topline. We have enjoyed watching him grown and develop and eagerly anticipate having him join the riding horses in a few years.
July 2008
September 2010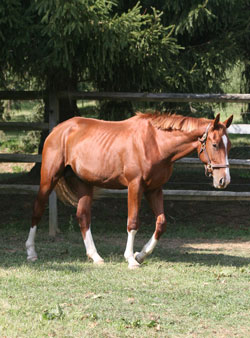 July 2011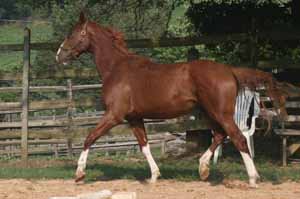 July 2011
June 2012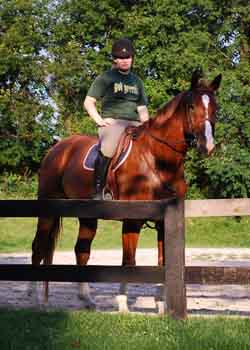 Happy horse!
Happy owner/rider/trainer!
Happy Breeders!